A Business Health Check is not only suitable for a business struggling financially or a business in distress. Often a second set of eyes are required to unlock the true value of a business. Working closely with the financials on a day-to-day basis can make it difficult to objectively review where there may be cost efficiencies to be achieved, options to improve deteriorating margins or new ways to assess the performance of your business in a timely manner.
This package of services provides your business with an independent assessment and review of the financial health of your business with a minimal investment that will likely be returned immediately through recommendations being implemented, at the very least it will provide peace of mind that your business is reaching its potential.
Our Business Consulting & Advisory Services can provide the following assistance to your business:
Review product and pricing mix

Identify opportunities to better allocate your cash resources

Benchmark financial performance against your key competitors

Analyse and re-distribute your marketing spend to higher ROI activities

Identify any likely working capital short-falls

Review Financial and operational reporting practices

Report on statutory compliance

Review Financial Performance and Budgets

Review Reporting and Management structure

Review labour model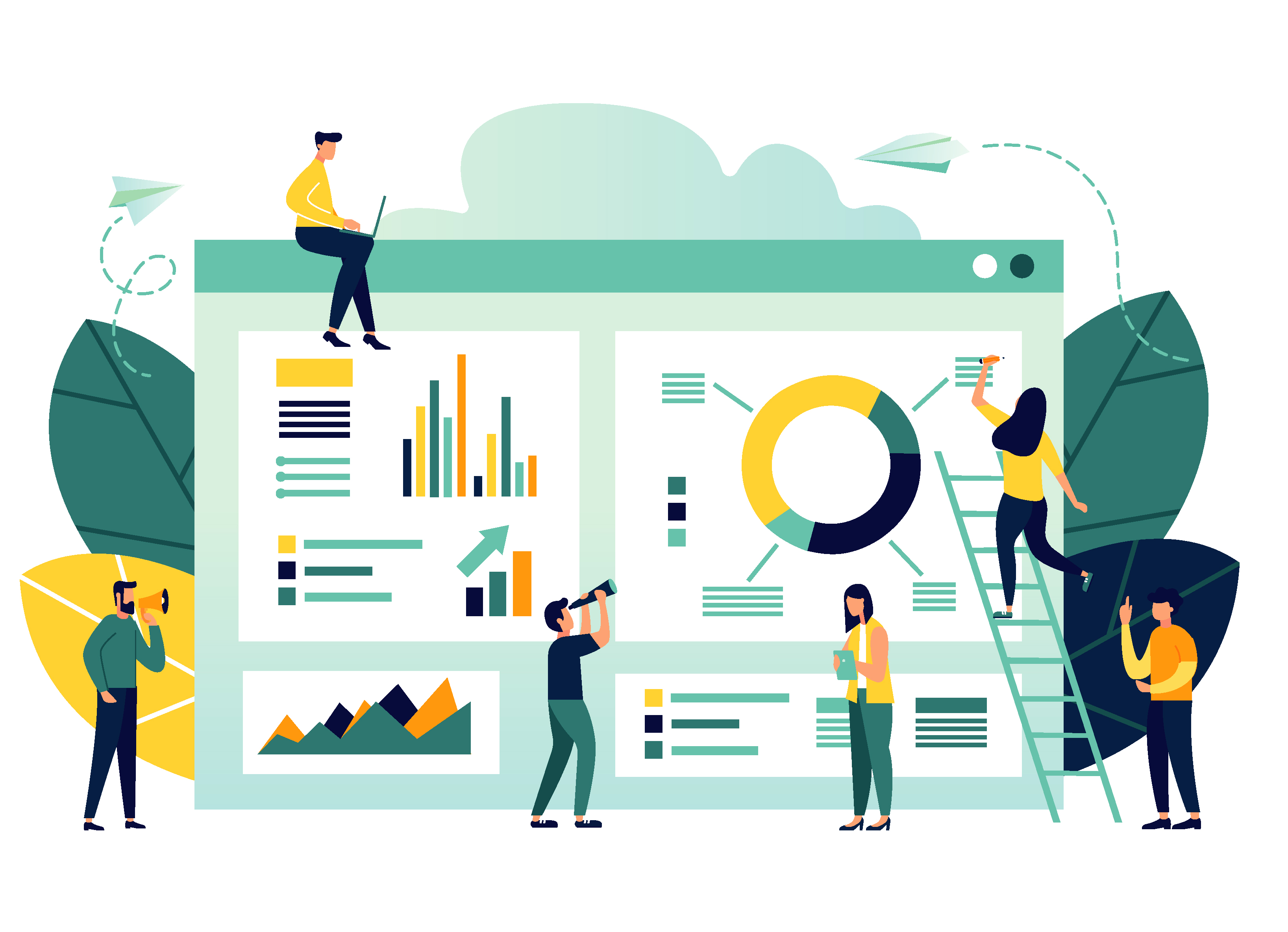 Detailed historical financial analysis
Debtors management
Cash flow management
Review of current and proposed pricing structures.
Identify price positioning within the market 
Review of all material key contracts
Review labour mix and model
Review fixed / variable expenses
BAS Statements
Tax returns
PAYG
Review budget setting process
Analyse budget and forecasts
Understand weekly, monthly, quarterly and annual reporting structures
KPI Setting
KPI Measuring
KPI Reporting
We have built a reputation for consistently producing quality results.
We like to take away the complexity and give our clients flexibility.
We do our best work when we meet with you. All our products and services are customized.