Imagine what a high performing CFO could deliver for your business? Having the flexibility your business requires is a key driver of performance, that's why TR Consulting offers an on-call CFO and GM (General Manager) service.
Many start-ups, small businesses and even medium sized businesses may not have an internal full-time CFO or General Manager, but undertake projects or business transactions that are complex enough to require seasoned finance professionals.
Our service allows SMEs to scale and have the same skills and resources to help make key business decisions as their larger competitors.
Unsure of what an on-call or on demand CFO / General Manager does?
Our on-call CFO or General Manager differentiates from an Accountant or Bookkeeper because we offer support that's beyond the daily administration tasks. We drive the overall business strategy and ensure that the business navigates opportunities and threats as they arise.
Our focus is to analyse the numbers and draw meaningful conclusions so that business owners understand their financial information and are empowered make the right decisions.
We can even accompany management on strategic and operational meetings so that we are across all aspects of your business and maximize the value we return.
A further benefit for startups is that an on-call CFO or General Manager, even part time, provides credibility to the company and gives stakeholders a boost in confidence knowing someone independent is engaged with the financial management of the company.
We provide a CFO to your business on an as-needs basis, a small investment that can prove to generate significant returns.
We have over 30 years Chartered Accounting experience and assist clients with strategic financial deliverables:
Budget setting, monthly performance analysis and tracking

Forecast preparation and analysis

Financial Reporting and management dashboard reporting

Cash flow modelling

Project Finance Advice

Cost – benefit analysis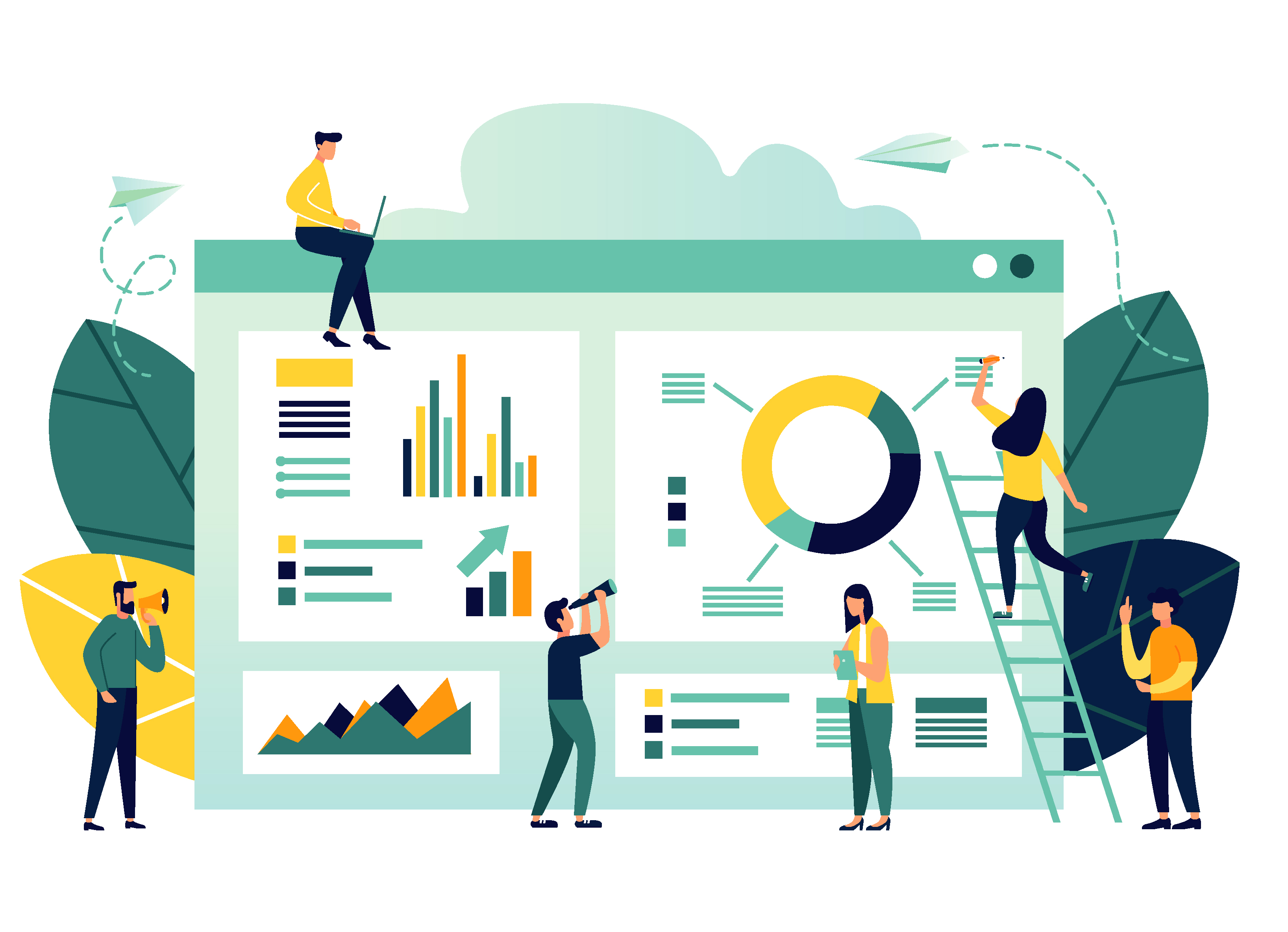 Perception is critical when growing from a small business to a medium sized enterprise. Having a credible CFO / GM provides your staff, suppliers and key third parties with confidence when exploring opportunities.
Our CFO and GM services provide your company with skills and experience that many smaller businesses simply cannot afford.
Under the solution provided, our work grows as your business grows. As such it is the perfect scalable solution without taking on fixed overheads.
We have built a reputation of consistently producing quality results.
We build long term working relationships with our clients through the the quality of work performed
We don't take a template approach to any new project. Each project is scoped out and a customised approach is developed.