#weconsult 
#wedesign 
#wedevelop
Small Business
Start-up Package
Do you have a great business idea but don't know where to start?
TR Consulting provides an end to end tailored solution to assist you with setting up your small business in an effective and efficient manner. We offer services in planning, marketing, registration and general business services to express the process from concept to having a business ready to begin trading.
As well as helping you get started, TR Consulting also offers business coaching consultations as additional support to help keep your business on the right track.
TR Consulting offers an innovative start up package that can get the shell of your business ready for operation in a matter of weeks.
Review business naming options
Explore optimal entity structure 
Register selected business name with ASIC (Company Pty Ltd)
Register the business and apply for an ABN, GST if required
Business plan (includes industry research, customer & competitor analysis, product/service definition/pricing)
Marketing plan
Reporting & KPI setting
Financial Budget
Pricing (Rate card)
Bookkeeping set up and training
Create custom business logo
Website design & development
Domain registration and hosting 
Social media set up
Google analytics set up
Google Ad-words campaign set up & 1 month campaign
High Quality business cards (including artwork and printing)
Basic website SEO set up
Cloud based CRM set up & training 
Cloud based bookkeeping software set up and training
Email set up
Banking set up
Obtain relevant insurance quotes
Key negotiations including leasing or key supplier contract reviews
3 months business advisory support
Our Small Business Start-Up Package Team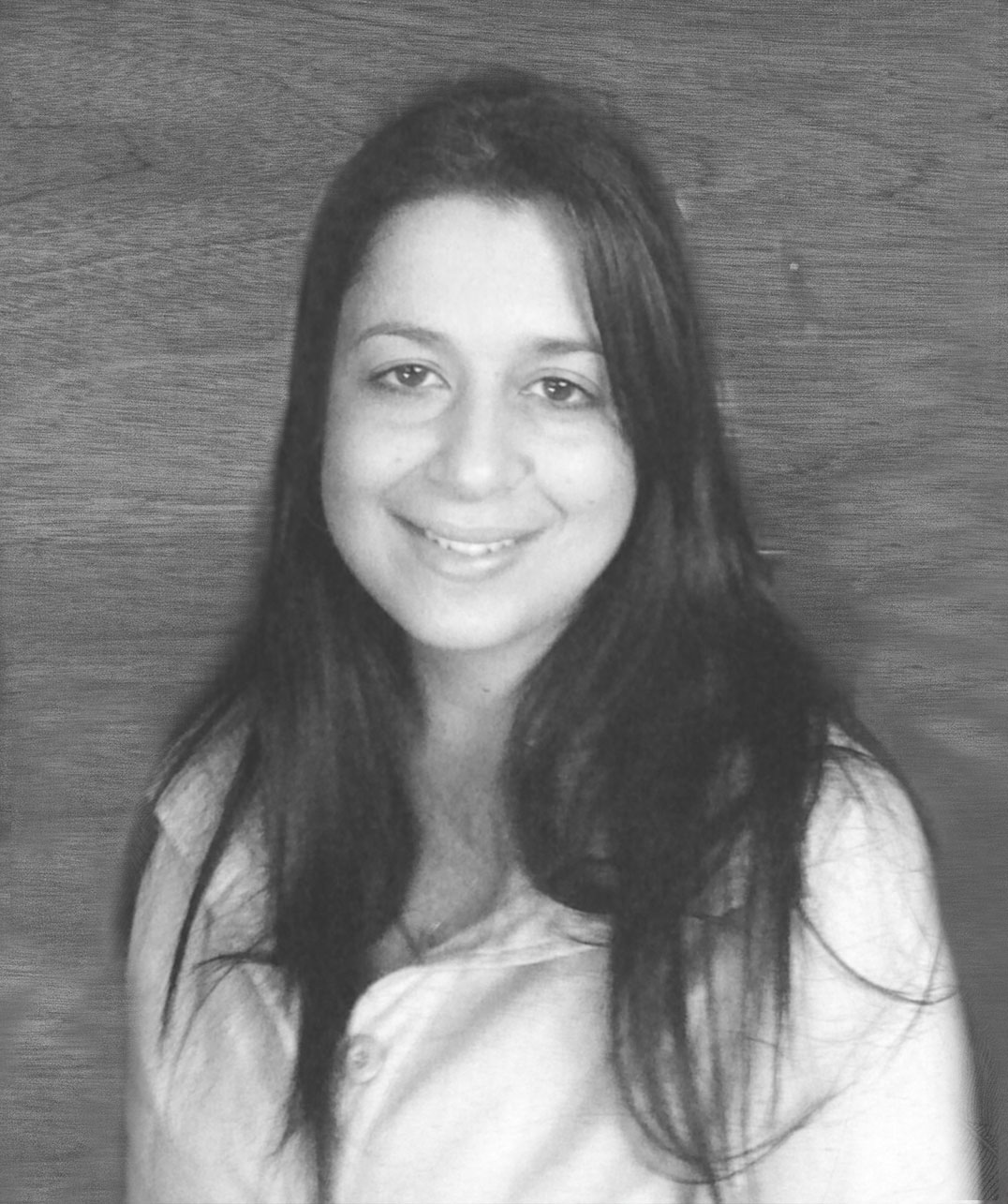 Senior Analyst & Research Consultant
Katie Karavias
Why Choose Us for Your Small Business Start-Up Package?
A business strategy is the means by which it sets out to achieve its desired ends.
If you have been selected for a business audit, here is what you need to know.
Restructuring your company could restore its viability and improve its liquidity position.