Has your business made a touchdown in the digital world?
Let us build your new online presence
Websites and online stores are no longer an option.
Digital presence is critical to your business success.
TR Consulting can create an affordable website for your business that will make an impact in the digital world. All our websites are created through face to face consultations and are designed to connect with your specific target market, through appealing visuals and engaging content.
Depending on your business's unique requirements, we have a package that is sure to meet your budget and help you achieve your business goals.
All our websites are:
Fully responsive designs

Integrated with social media platforms

Blog enabled

Built SEO ready

Endless functionality

Custom designed

UX/UI designs
1. Meet with us face-to-face and tell us what your vision is. Not sure? No problem, we can guide you.
2. We design in-house including a full mood board (colour scheme, images, photography and content)
3. We project manage the build (our tech geeks do their thing)
4. Our designers, developers and marketing consultants working on the development of your new site
5. Progress meetings to ensure the build is on track to exceed your expectations
6. Handover meetings including training on the content management system and marketing options
7. Ongoing edits and changes are available on request
Result = An effective website, stress-free and at an affordable price!
A positive user experience is vital for the success of your website or online store. We conduct thorough research to understand the behaviors and interests of your target market and we structure your website / online store based on these. Take a look at some of our recent projects
Locally Designed and Developed
Unlike our competitors, our work is all done by the same consultant you speak with in person. We dont believe a quality website or online store can be built by offshoring the build to overseas workers.
Our team approach is focused on building you much more than just another website or online store. Our job is to best represent the goods or services you offer and provide a solution for you to find new customers
Website and online stores can vary significantly in price. Pricing depends on platform used, content provided, functionality requirements, images available, number of products and many other factors.
Websites are like cars, you can buy a Toyota or Ferrari both will get you from point A to point B. Our job is to work out how you are going to use the website now and in the future. We can than recommend the right solution which is competitively priced
Our Web Design & Development Team
Content Development Specialist
Holly Flynn
We have built a reputation for consistently producing quality results.
We like to take away the complexity and give our clients flexibility.
We do our best work when we meet with you. All our products and services are customized.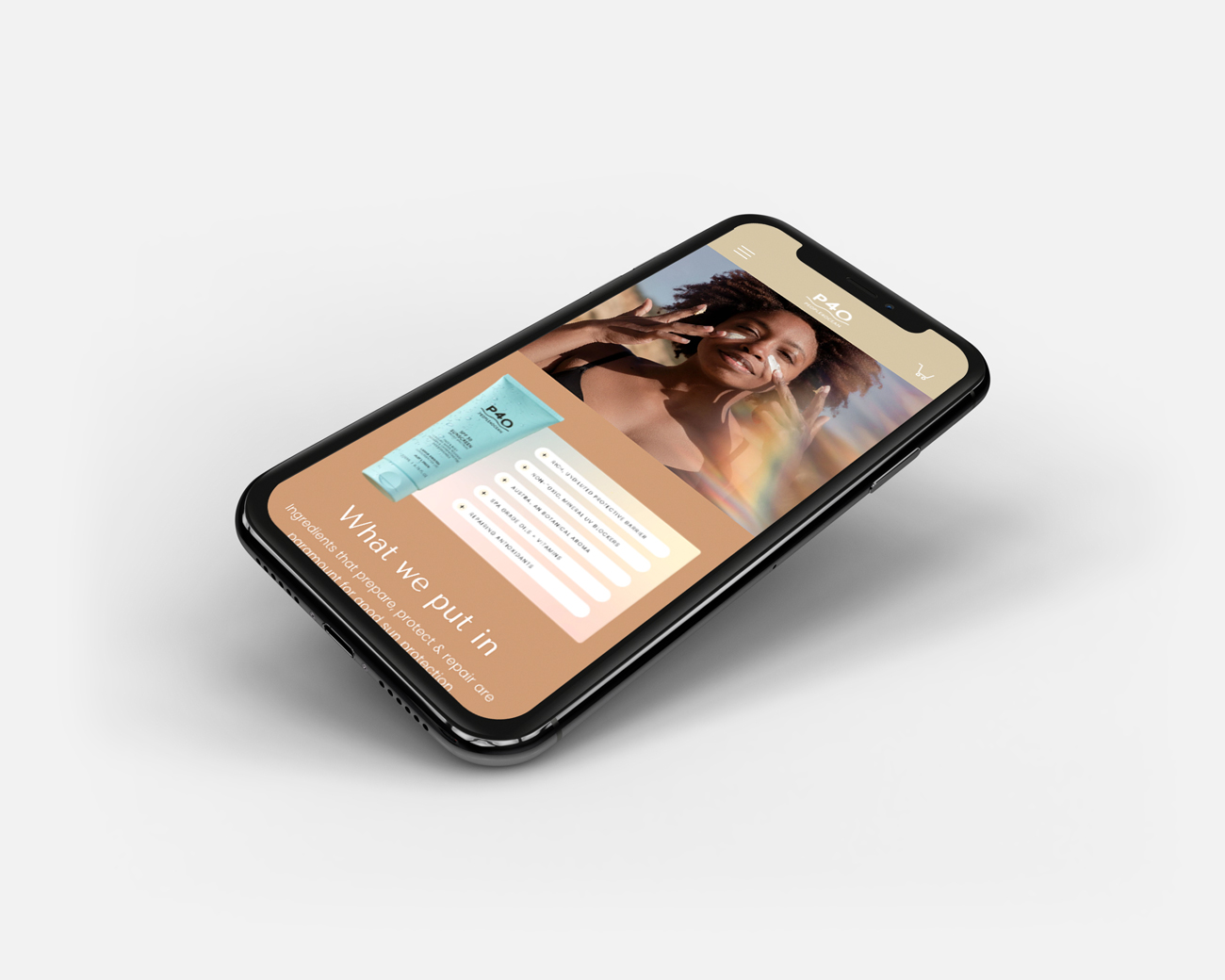 Website Design & Development
Learn more about our website design and development packages.