Drive better business performance and improve decision making
Internal Audits and Agreed Upon Procedure Reporting
Our team includes Chartered Accountants with significant experience in external and internal auditing. If your company has compliance requirements or for internal reasons (board, management, stakeholder or other) why an internal audit is required we can scope out the work required and complete the internal audit accordingly.
An internal audit or agreed upon procedures report can be a great investment to provide an independent check that key policies and procedures are being followed. A routinely completed internal audit can provide assurance to key stakeholders.
Whether your board and management team have concerns or you are simply looking at improving the overall robustness of your corporate governance an internal audit can be a great tool if completed correctly.
Stakeholder reporting is no longer bottom line focused only. Successful business ensure key processes and compliance requirements are met. An internal audit is a proactive approach to improving your corporate governance
An investment in mapping out and re-engineering the key processes within your business can greatly improve the effectiveness and efficiency of key business tasks
Our internal reports can be scope to meet your specific requirements. An objective report will provide assurances to your stakeholders that the business is being operated in line with stated policies and processes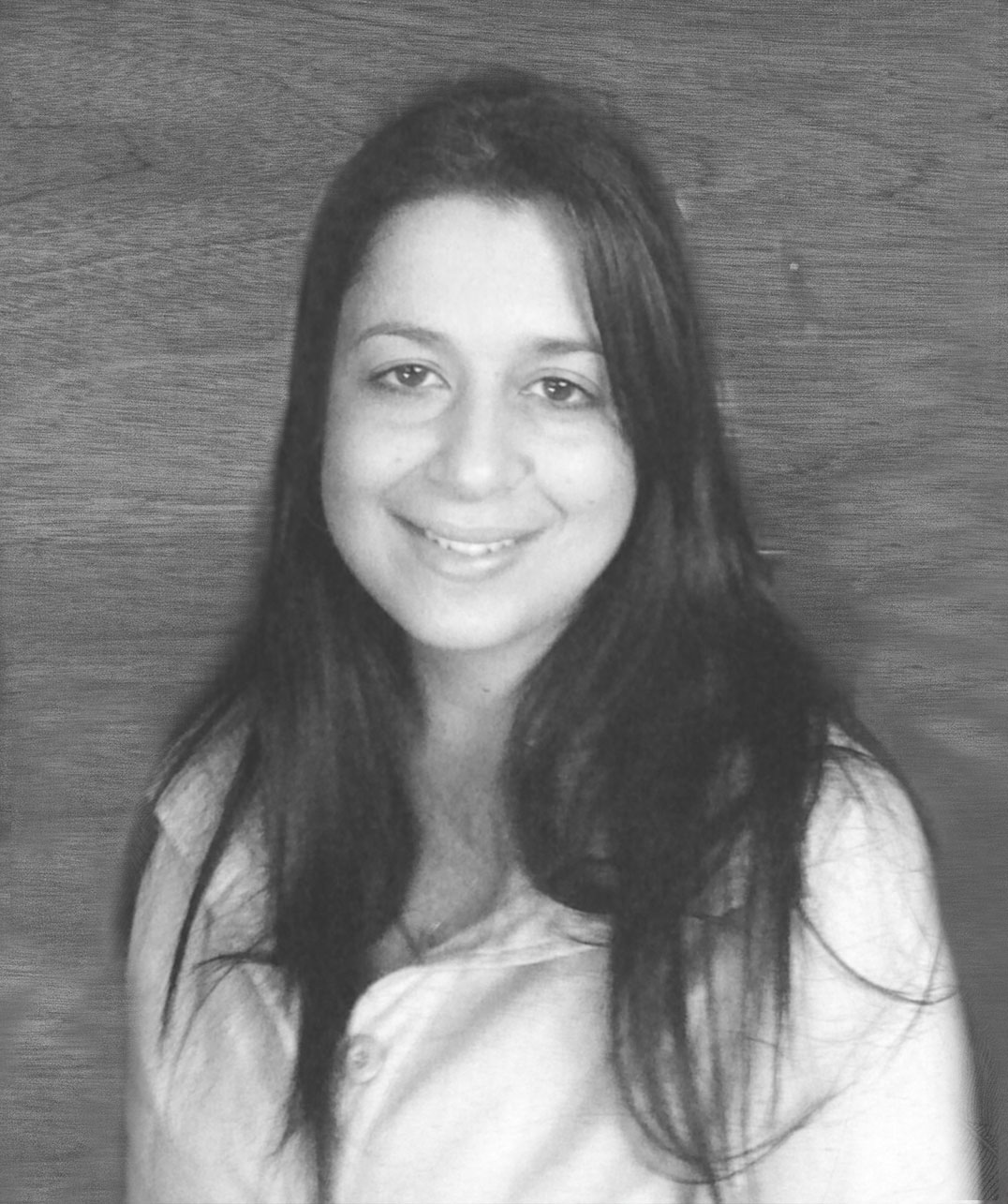 Senior Analyst & Research Consultant
Katie Karavias
Why Choose Us for Your Internal Auditing ?
We have built a reputation for consistently producing quality results.
We like to take away the complexity and give our clients flexibility.
We do our best work when we meet with you. All our products and services are customized.