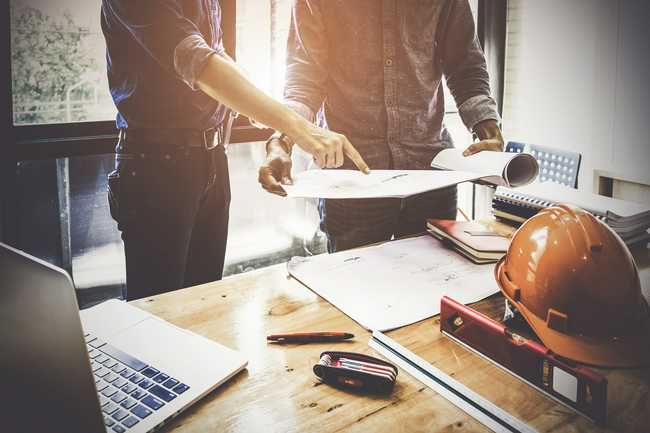 In this day and age, you need to know how to get the most out of your business. Whether you have a fresh startup or a company that has been around for years, you owe it to yourself to reach out to a consultant.
Consulting work can be a serious game-changer for your company, no matter what industry you're in. Read on to learn more about how a business consultant can be helpful to your company.
Understand How Business Consultant Services Work and What They Do
The first thing you'll need to know is what business consultants do and how their services work. While there isn't a wide-sweeping description for a business consultant's role, they are brought in to give sound professional advice to companies that need it.
Whether you are on the brink of your company collapsing or just want to help your business evolve, calling in a consultant should be a good bet.
The Benefits of Working With a Business Consultant
So why should someone look into getting a business consultant? There are several advantages that you will be able to enjoy.
Some people are more in need of financial consulting while others are more about offering advice on growth. Here are the benefits you should know about:
1. They Can Act as an Advocate to Do a Lot of Your Dirty Work
There's always some dirty work involved when you are running a company. For instance, having to directly negotiate contracts or fire employees can be difficult for people not used to it.
Business consultants often act as agents in these matters so that you don't have to worry about doing these tasks yourself. This can help you maintain diplomacy and smooth out some of the rough edges in your business.
2. Consultants Are Skilled at Finding Problems and Solutions
Without question, effective problem-solving is essential if you are going to have a successful business.
People often bring business consultants on-board to solve problems in their company. Because these professionals often has specialties in things like accounting and finance, law or marketing, you can have them audit your business and make changes as needed.
3. These Professionals Can Audit Your Business to Become a Well-Oiled Machine
You also owe it to yourself to get an overall audit from a business consultant. They can help you measure employee productivity and can make sure that everyone is used in a way that gets the most out their potential, and in a way that is worthwhile for your business.
This can help you ensure that you are preventing roadblocks and helping your business grow as needed.
Work With Nothing But High-Quality Consultants
A business consultant can accomplish the above and so much more. The key is to figure out what you need from your company so you can match up with the right consultants.
We would love to assist you.
Take the time to contact us online to learn more about how we can help your business. You can also give us a call at 1300 054 552.