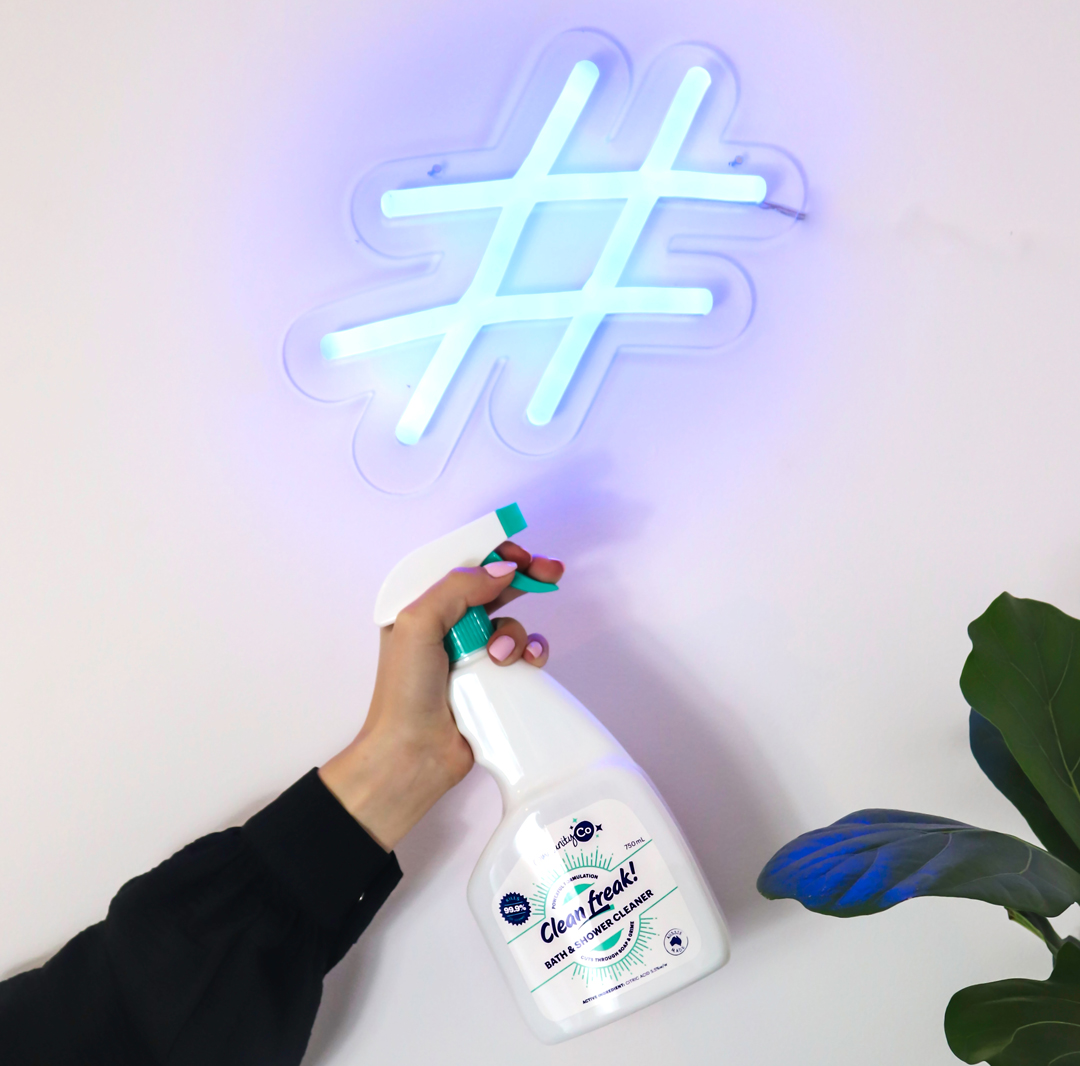 The COVID-19 lockdown around the world has caused major impacts economically, but one of the benefits is that we are experiencing this pandemic in today's modern society. Compared to the pandemics of worlds past, we have the internet, which has allowed people across the world to connect. 
The internet has also allowed businesses to switch to online and continue to operate without having physical stores open. A big part of the internet allowing this to happen is Social Media. We have seen the traditional marketing methods replaced by the use of digital and social media. Consumers are exploring what online platforms and content is available for them to window shop from the comforts of their homes and offices.
Businesses are searching for ways to produce creative content, as well as educate themselves on how they can effectively use this time to grow their business. We have created a guide below as to how to help grow your business during the COVID-19 pandemic.
Know your brand audience and insights
If you are an established brand, chances are that you already know who your audience is and know-how critical insights are to a brand. Since the COVID-19 lockdowns, we have seen significant increase in the use of social platforms and changes in when people are most active online.
We suggest investigating what your audience is doing during this time, odds are they have changed and altering your social media strategy to reflect this will make a big difference.
Places to view your insights are;
Instagram Insights

Facebook Insights

If you use a scheduling platform, the majority of them have an insights function.
Other places to find knowledge on insights and audiences on social media include; The Later Blog, Sprout Social and Planoly.
It is critical that you post and promote your social media content at the right time based on your target audience social media usage.

Maintaining your brand across your social media platforms
If you are a brand that has several platforms linked to your name (like the Twitter account you started in 2015 and forgot all about) now is the perfect time to check up on it. With all this extra time you have on your hands, going through and updating and deleting content on your social media platforms is a smart move. It will allow you to make sure that you are posting content that is relevant to your brand but also up to date.
Creating relevant content.
In times like this it is important to plan the content you are creating and releasing. You don't want to present content that isn't relevant to the current environment. Aim to try and create content that offers advice, value and helpful tips. Consumers will appreciate and it allows them to think of you as a source of authentic and credible content.
Adapt your brands services.
With the laws around the world that you must stay home, means some businesses are unable to operate through traditional bricks and mortar store fronts. If your brand can increase its digital footprint, brainstorm amongst your team how your business can take advantage of the ever increasing digital marketplace.
Educate yourself.
In this modern society, we live in, the technology and world are always evolving and changing. To keep up with this, the social media platforms are also growing and developing and we are lucky to be provided with many ways to educate and learn as consumers and creators.
Now is the perfect time to sit down and make a list of things you want to learn that will help your business, such as:
LinkedIn Learning

 - LinkedIn Learning is a LinkedIn sub-platform that offers video courses of all sorts to help you improve your skills.

Later Blog

 - The Later is a social media scheduling platform, their blog has a heap of fantastic articles and videos that will up skill your knowledge.

Tik Tok

 - It sounds silly as this is known as an app for millennials, however, it is steadily growing to be one of the top apps. It is a great source for not only funny content but also educational.

Explore New Things.
With the shift of consumers turning to digital and social media. Now is the time to try new platforms to expand your strategy. Consumers are looking to absorb different types of content from new sources! Some of the platforms that are worth looking into are;
Tik Tok 

Snapchat

Instagram TV

Pinterest
Find new ways to consume content.
Another way of educating yourself in these times is to think about where and how you are consuming your content. Think about how you are learning, what you like and how you can discover new ways to absorb content. Some of our favourite ways and places to consume content are;
Listen to podcasts - There are so many podcasts available, some of them are incredible ways to learn and listen and be inspired by.

Look for new publications - Finding new sites and publications that are relevant to your industry and signing can help introduce new content to your day.

Find new Apps - Research what apps are there are to download onto your devices, there are hundreds of apps that you may not have that will allow you to consume new content.
In summary, communicating effectively with your stakeholders has never been more important and social media is the perfect platform to utilise in these times. We are here to help, whether it be a quick consultation or managing your social media.