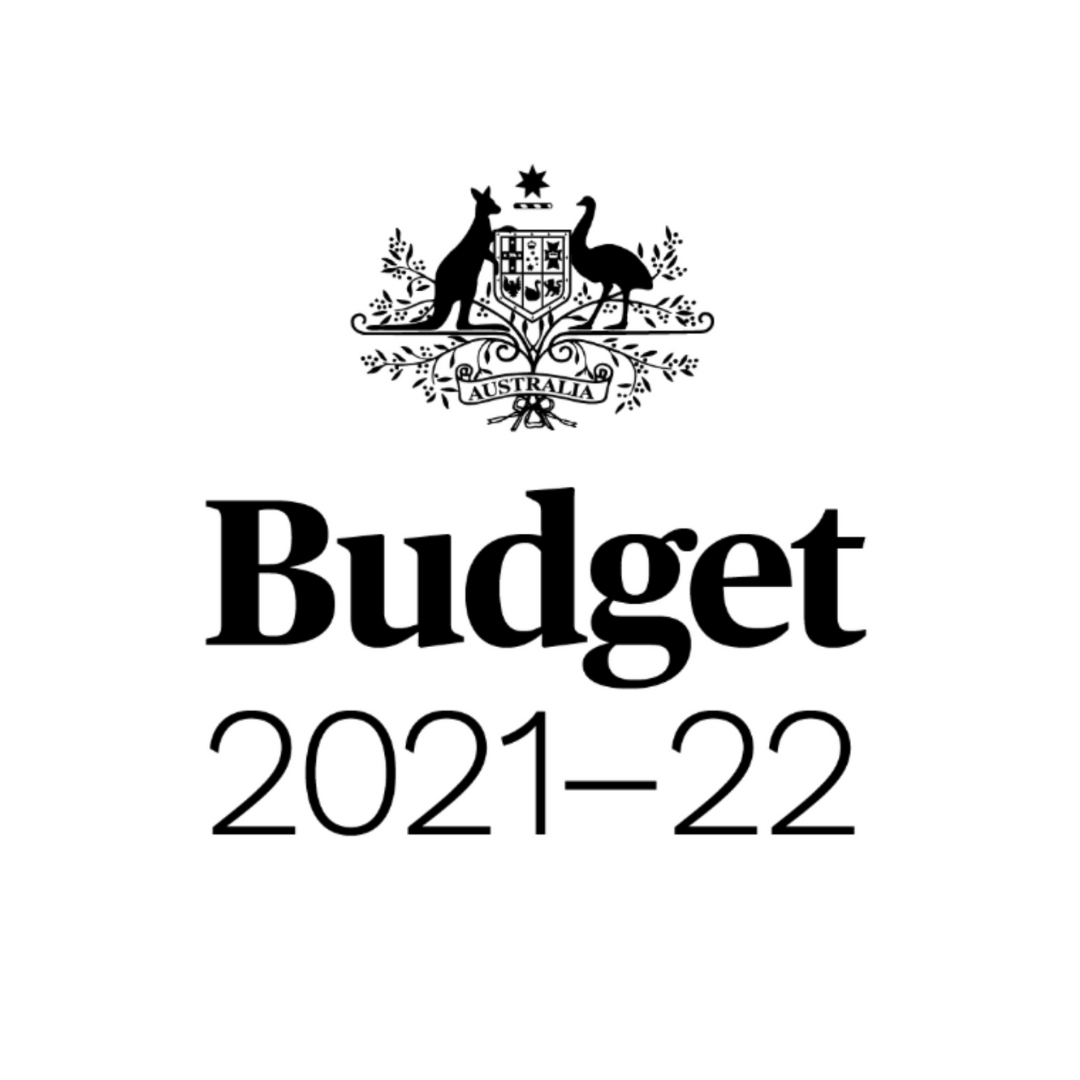 The budget announced yesterday was intended to be a crowd-pleaser. Most likely a signal that the next federal election is around the corner. This is evidenced by the $9bn war chest in the budget to deliver decisions 'not yet announced'.
From an SME perspective, the positives were the extension of the loss carry-back rules, instant asset write-off scheme and the investment in women in business.
However outside of this, if you are not operating in specific industries such as gaming or craft brewery then there were limited surprises that would have a material impact on your business plans going forward.
One announcement that we feel could have unintended consequences is the abolishment of the $450 per month superannuation threshold. Understanding the intention is that all workers deserve superannuation. However, the reality is that many small cafes and retailers will be significantly impacted by this change both from a compliance (administrative) and financial perspective.
While an extra couple of hundred dollars wage cost may not seem significant these industries are operating on paper-thin margins. As a result, the number of casual shifts is likely to be reduced resulting in less work for willing workers.
Overall our thoughts are that it is a "safe" budget. However, the key assumptions behind the budget are interesting. We feel some are optimistic while others are pessimistic. For example, the forward price of iron ore appears highly conservative, while the low unemployment rate and solid GDP growth rates are as if COVID never existed. Who knows, maybe these will wash out.
You can find all of the relevant Budget documents here - https://budget.gov.au/2021-22/content/documents.htm