Every business wants to succeed however without the proper guidance and a structured business plan not every business achieves this goal. At TR Consulting our business consulting specialists take you through every step from set up to and established business.
What does a business need?
To understand their market
At TR Consulting we research your business's desired market and deeply analyse products and services, to provide the best strategies for your business. Within this research, our consultants also provide insight on the market competition and saturation of the market. By providing this insight our business plan advisors are able to tailor the business plan and suggest strategies that will have greater success.
To have a customer base
Customers are important and to succeed every business needs a customer base. TR Consulting professional business planners use data provided from analytics to create potential customer profiles. With these profiles our experts are able to develop tactics and suggest digital marketing strategies that attract these profiles with minimal audience wastage (?).
To have a schedule and achieve outcomes
In a business nothing or very little is done sporadically, thus a schedule a business plan is necessary. These provide your business with appropriate content, timelines and steps which will help you achieve your desired goals and outcomes. Our business plans consultants specialise in creating personalised and flexible schedules that are designed to maximise your business' goals.  Each step our business plan experts provide diverse and efficient ideas that are easy to implement for your business.
To stand out but have a stable environment
As a business you don't want to be in the background, go unnoticed or have unbalanced conversions. TR Consulting works with designers, accountants, business consultants, and writers to create and design a business plan that will help your business get noticed and grow. We understand that there will be some immediate effects and gradual results, and our experts are here to hep explain these accomplishments to you and suggest what to do next with regard to the current business plan.
What are the benefits of hiring TR Consulting?
Tailored Business Plans
We understand that every business is different and that you and your business want to reach different and niche markets. Hence, our business plan consultants specialise in consulting a wide range of fields from hospitals to restaurants and everything in between.  By personalizing a Melbourne restaurant's business plan it allows them to reach people living and travelling to Melbourne and promote their restaurant as a highly regarded place to visit. Thus, the restaurants desired goals are achieved in a timely manner and with effective tactics.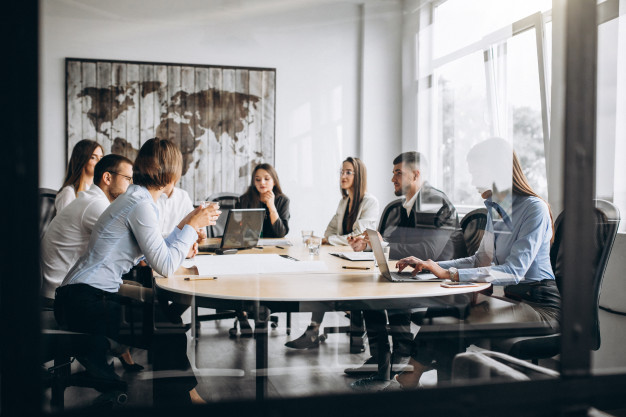 We are with you from set up to full established
We understand that businesses need consultants at different times in their lifespan, and our services are designed to help a business accomplish their outcome no matter how developed they are. Our small business start up package provides our clients with end to end solutions that take into account aspects of a business not yet thought of. Our business plan consultants work with our clients and train their team in the designed strategies so they can implement the strategies themselves. At TR Consulting we constantly provide support to you and your team through check ins, but our business plan experts are just a phone call or email away if a problem arises.
Flexible Consulting
We will work around you!
Our experts understand every business has different hours and availabilities to attend a consultation. Its why our business plan advisors schedule consultations with you for the time and place that suits you. It means that you do not have to step away from your business if you cannot and it means you don't have to travel outside of Melbourne. At TR consulting we provide a range of ways to hold a consultation and get in contact with you; this includes phone calls, video calls and face to face meetings.
At TR Consulting we combine experience, skills and knowledge to provide professional services and quality products, such as comprehensive business plans. Our business plan experts follow our motto and strive to be the game changer to your business.