Are you wanting to start your own small business? Are you wanting to do freelance work? Mobile hairdressing? Make-up artistry? Handyman work?
No matter what it is, starting a small business can be a very exciting time, but it can also be a very strenuous planning and execution process and therefore there needs to be some specific considerations made before you consider launching your small business.
These considerations are all essential toward creating a business that can achieve success both now and into the future in all aspects.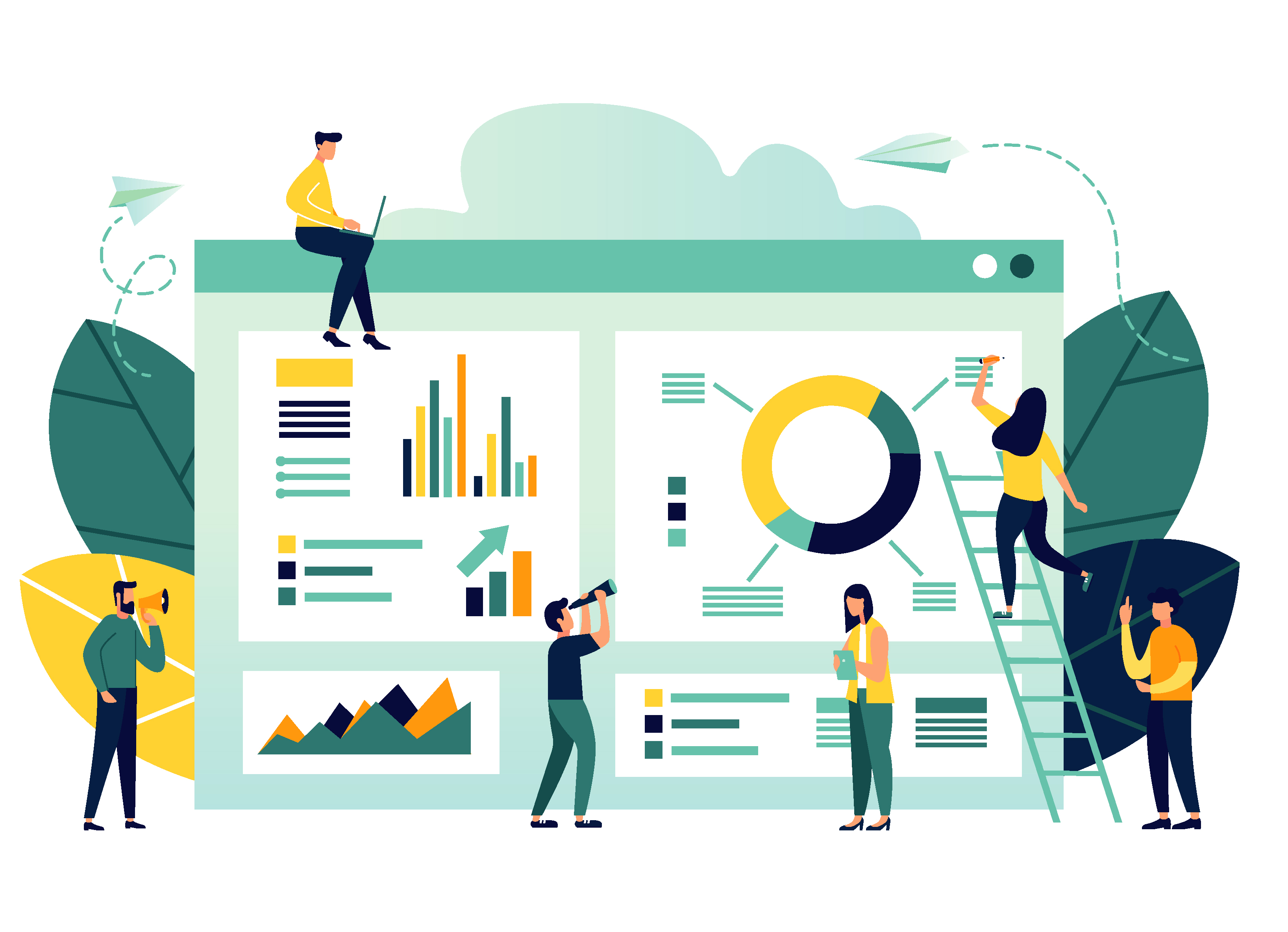 At TR consulting, we manage a lot of small businesses and have worked with small business owners in developing a set of goals and strategies in order to help their business thrive.
We have now developed our own set of information and considerations we believe every prospective small business owner should make before they consider launching their small business.
What is your business: The first step is usually to determine what your small business is, the name and what service or product you will be providing.
Are you ready?: You need to consider whether you are ready to commit to dedicated time, money and effort into your business before you launch.
Assess your success: It is important to consider whether or not your business will be successful based on the target market you are aiming for and whether your business idea is something people would engage with.
Build a business plan: Developing ideas and strategies on how you will go about launching your business and how you will go about executing your ideas through marketing is very important in the overall success of your business.
Develop a target market: Identifying who and to which demographic you are intending on selling your services/products to is very important in determining how you will go about
Legalities: Sorting out all of the legal aspects when it comes to starting your business is very important. This includes: ABN's, licences, registrations, taxation and insurance.
Budget: Determine your budget and how much you are willing to spend on developing your small business and how much you are willing to invest in branding and marketing. Work within a budget that is flexible enough to grow with time and success.
Marketing: As your business grows, so does your need for strong marketing and promotional skills and tools to best present your business to your target market and desired audience. Investing in great digital marketing services like content creating, social media and SEO will enhance your businesses presence and encourage strong and positive engagement.
Making sure you evaluate all of the pros and cons of starting up a small business early is extremely beneficial as it helps you better understand the direction you want your business to go in, if you can afford to invest in your idea and business and how you will go about selecting the right types of marketing tools to best promote your business.
If you are looking at starting a small business, we offer small business services and packages to help you throughout launching your small business. To book a consultation, please contact us on: (03) 1300 054 552 today.